Trading LogBook

Your tracking tool for your trades.
Keep your transactions at your fingertips.
Your trades at a glance!
Trade Overview
Improve your trading using the Trade Overview. Track your profits in the currency of your trade and in EUR. Add additional information and notes to your trades by using the built in HTML editor.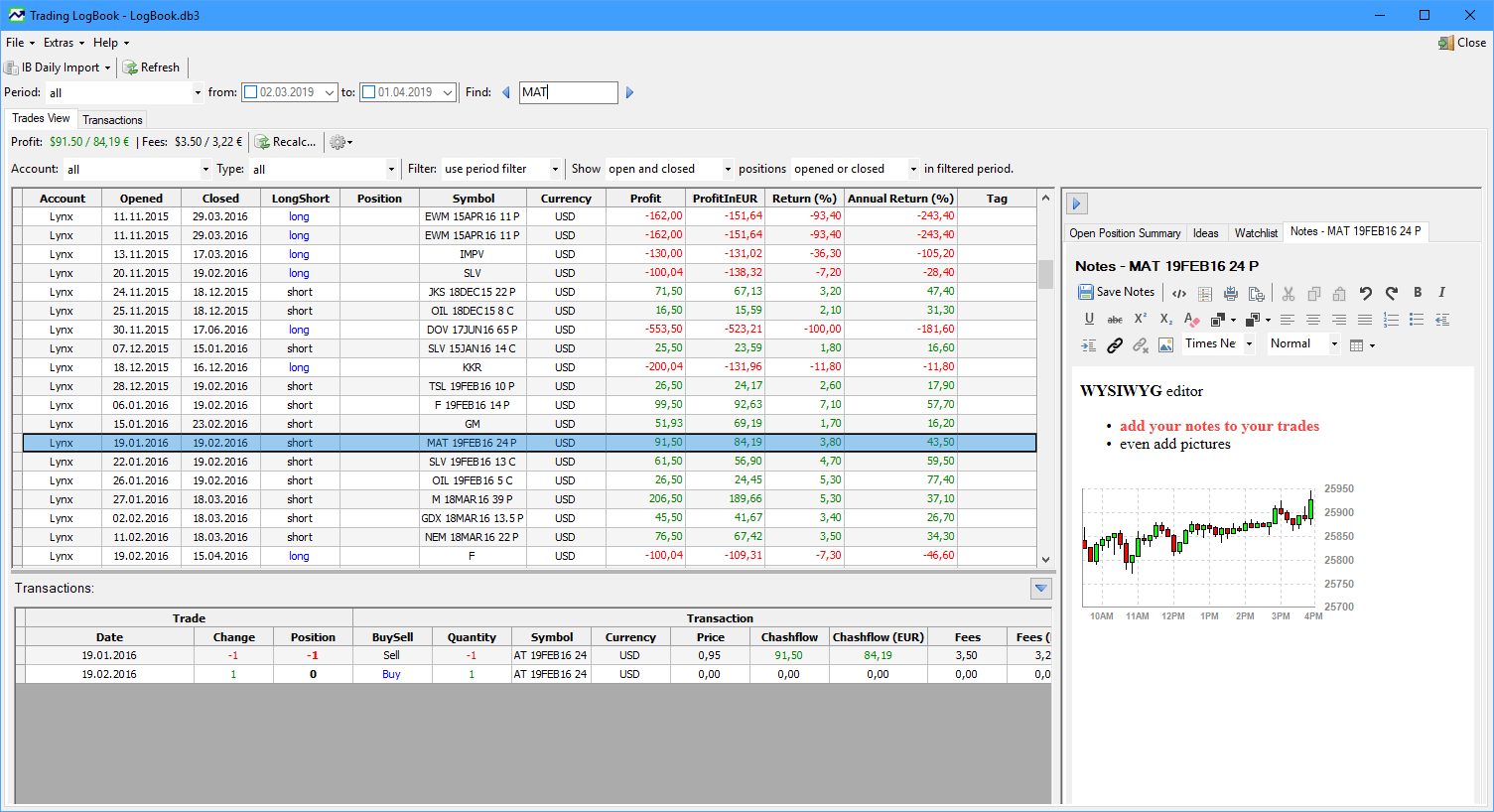 Always up to date!
Daily Import
Press the Daily Import Button and keep your Trading LogBook up to date.
Learn more →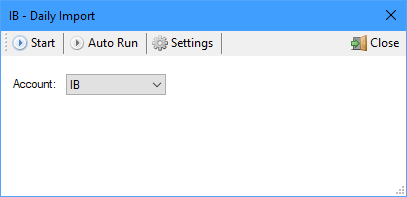 Multiple accounts!
Multiple Accounts
You are a trading pro and you are using more than one accout? Fine! Trading LogBook handles all of them.

Easy import!
Import your transaction history
Import your historic data by file. Use the flexible import map to match the required fields.
Learn more →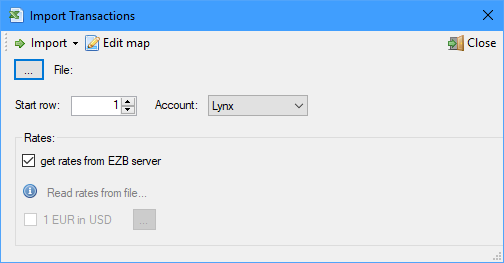 Save time!
Tax module
Use the tax module to get the numbers you need for your tax form (German tax only). Check your tax data by browsing the detailed kap.csv dump file.
Learn more →